To keep up-to-date with the current successes in the indie film world, ÉCU's spotlight this week is on Helen Hunt and her most recent role in the The Sessions (2012). This inspiring film earned itself the prestigious Sundance Audience Award 2012 and is set to be released in cinemas next week. The independently made movie probes and eschews conventional concepts of sexuality as a victim of polio sets his sights on losing his virginity at 38 and goes about it in a very direct way. Despite his confinement to an iron lung, he determinedly hires a sex surrogate to help him, played by Helen Hunt.
Considering the amount of nudity involved, Hunt's performance is unwavering and she handles the delicate matter of taking John Hawke's character's virginity in an unabashed manner. The originality of this film is undeniable – how many films have you seen that strip down copulation in this sense? It breaches the 'taboo' of sexual relations with someone who has been so physically affected by illness, and what makes it all the more poignant is the fact that the experiences of Hawke's character are based on real life. Ben Lewis, the screenwriter-director of The Sessions, was inspired by an article he stumbled across, which was entitled "On Seeing a Sex Surrogate." It resonated deeply with him as it was written by Mark O'Brien, who suffered from polio as Lewis himself had done.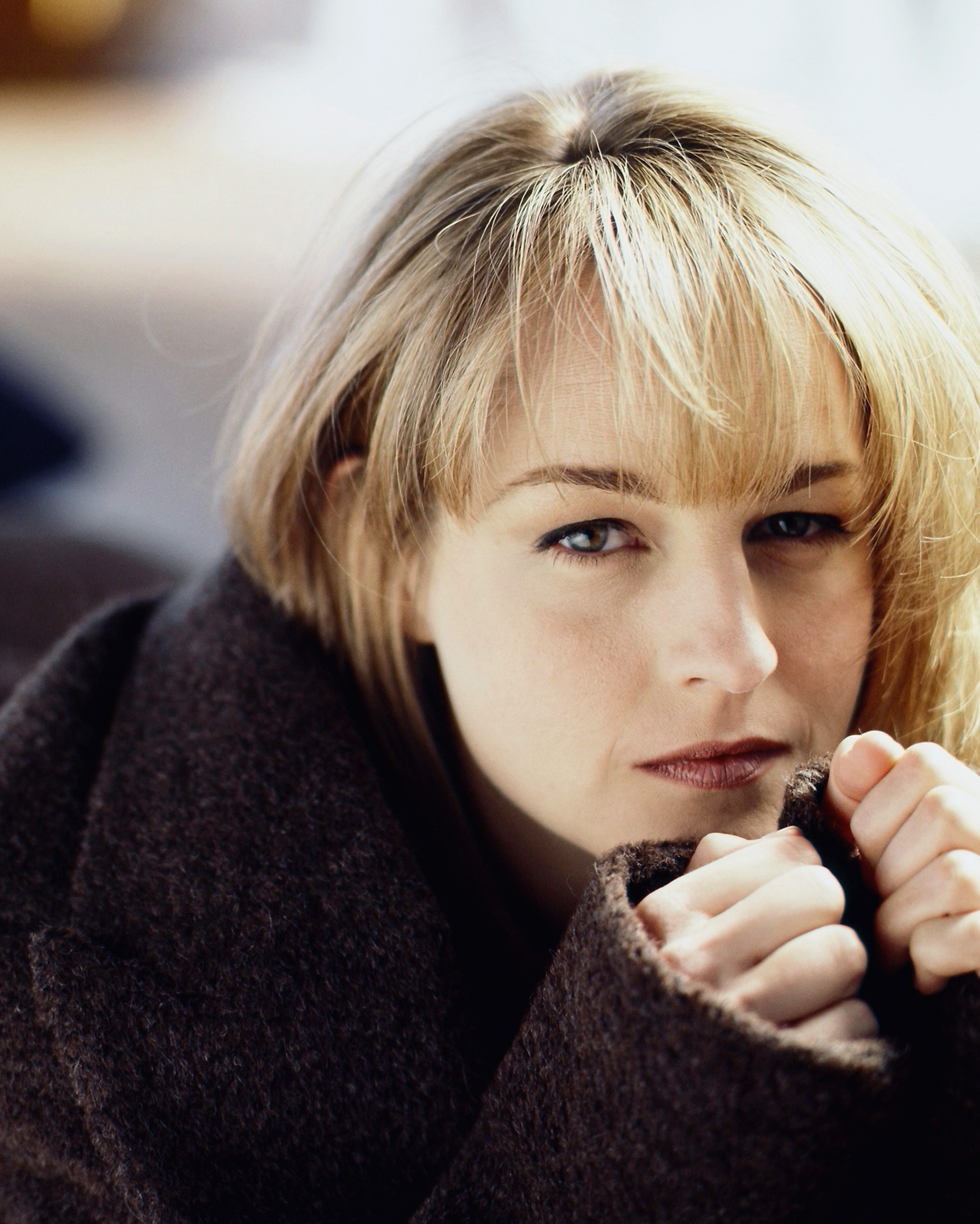 Helen Hunt has received sundry recognition and awards thanks to her effortless skill in acting in a plenitude of diverse roles. Born in 1963, this American actor, screenwriter and director practically grew up on the silver screen, considering she began at such a young age. She won the Academy Award for Best Actress in As Good as It Gets (1997), portraying a hilarious example of the unpredictability of love as her character falls for a man with OCD, played by Jack Nicholson. She has notched up Hollywood movies including Twister (1996), Cast Away (2000), What Women Want (2000) and Then She Found me (2008), which she notably co-wrote, produced and directed. She can also boast winning a Golden Globe Award, an Academy Award and an Emmy Award all in the same year (in 1998).
Hunt describes herself as an "elbow-grease actor", who puts in a lot of background work, and it certainly pays off as she makes her craft look so easy. It speaks well for the indie film world that she chose to take on this project and came away from it feeling so proud. She has a particular proclivity for the way in which the film deals with the notion of sexuality. The film allies this unembellished treatment of sexuality to a feel-good factor which invokes audience appeal. At ÉCU we are impressed by scripts which are truly original, as this one is, and happy that there are those working in indie cinema that can move audiences as The Sessions has so far managed to do.
Gill Gillespie