If January left you with no time to go ice-skating, or you forgot to indulge in the city's shopping sales, the month of February still promises these things along with much more!
Carnaval de Paris
When: Sunday February 10, 1:30pm-7pm
Where: Place Gambetta- Hôtel de Ville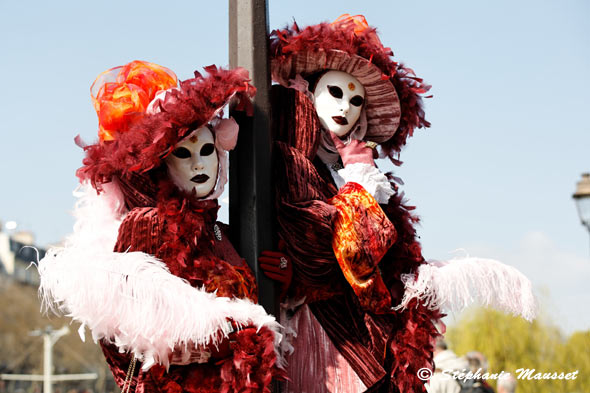 Reviving 1274 tradition, the Paris Carnival promises a Sunday walk filled with music, performance, and festive costume. A fat cow leads the procession of tourists and locals alike from Place Gambetta all the way to city hall with plenty of entertainment along the way.  This year's theme is 'the world of toys'. What's better than old playthings? This event is FREE!
Valentines Day
When: February 14, 2013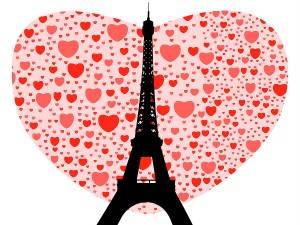 Often named the city of romance, Paris is a passionate hub for lovers on Valentine's Day. While you can be sure that restaurants and the especially romantic Parisian spots will be swarming with proposals, there are other unconventional ways to express one's tenderness. On February 14 the City of Paris will be publishing declarations of love free of charge on the 170 display panels located throughout the city. Want to say "I Love You"? Send your 160 character message to the Marie de Paris (http://www.paris.fr/stvalentin) before February 10.
Circulation(s): Festival de la jenue photographie européenne
When: February 22-March 31, 2013
Where: Parc de Bagatelle
Entering into its third year, this photographic festival features 44 promising young European photographers and a wide range of creativity and social commentary. The Fetart association, whose intention is to promote a new generation of photographers, organizes this event of cutting edge photography. It's also FREE!
Anticorps, art exhibition
When: February-April 14
Where: Le Bal, 6, impasse de la Défense
Having traveled the world for 20 years, Antoine D'Agata fixes his gaze upon the human body, contorting it to show stories of human corruption. The world of prostitutes, addiction, homeless, and war are displayed through these horrifying documentary like photographs, aiming to show the worst of humanity. Admission: €5
By Catherine Chapman