The year is finally coming to a close, but that doesn't mean there's any shortage of film events happening in Paris this month. Special offers from the continent's largest theater, an exhibit dedicated to one of the world's most famous performers, and more make up this month's selection. Read on to discover how you can round out 2019 with December's best cinema events!
Screening: "Hors Normes" with English subtitles
6 December
Happy birthday, Lost in Frenchlation! The organization that brings French-language films to English-speaking audiences is celebrating its fourth anniversary this month with a special screening of "Hors Normes", which depicts the work of two men who train people from underprivileged areas to be caregivers for severely autistic children and teens. Even better, there will be a special raffle with movie-themed gifts to win – with all money raised going to "Le Silence des Justes", the association featured in the film. Come on out for a fun night of film and philanthropy!
8pm, Cinéma Studio 28, tickets starting at €7.50. More information here.
Charlie Chaplin, l'homme-orchestre
7 December
Charlie Chaplin is arguably one of the most famous entertainers of the 20th century, with his Tramp persona as one of the most important figures in film history. Now, you can revisit his signature mustache and expressive dance moves in this exhibition at the Philharmonie de Paris. Discover the work of the original one-man-show and his relationship with dance, rhythm, and the illusion of speech and sound.
10am-8pm, Philharmonie de Paris. More information here.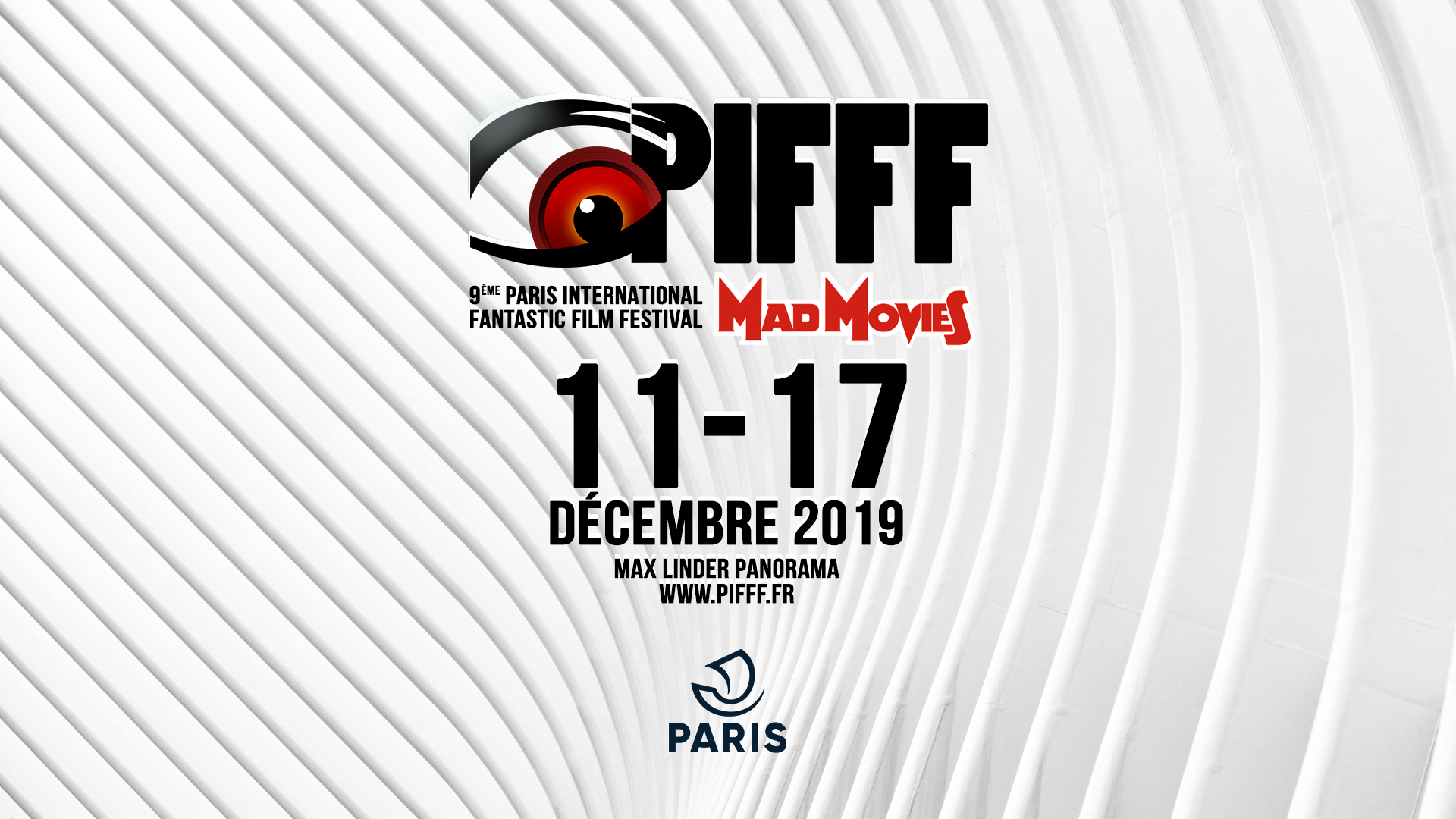 The 9th Paris International Fantastic Film Festival
11-17 December
Founded in 2011, PIFFF showcases the best new fantasy films of the year, both short and feature length. This year's programme includes work from all over the globe, including the U.S., France, India, Russia, China, and more. And as a special treat, the festival will be screening Sean S. Cunningham's "Friday the 13th" on (you guessed it!) Friday, 13th December. Grab your tickets today to experience the genre's most promising films this year. 
Max Linder Panorama. More information here.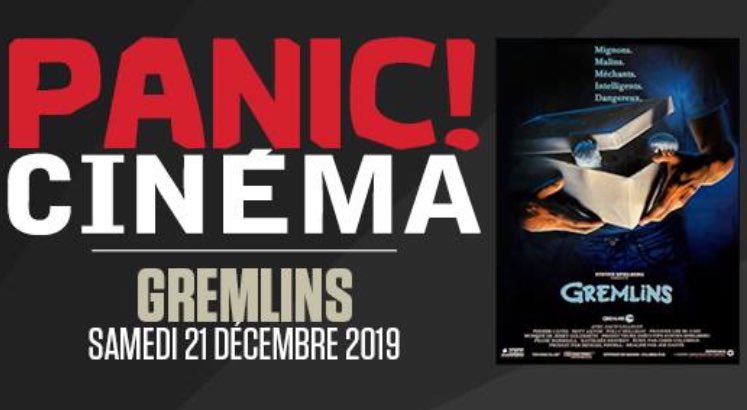 Screening: Gremlins
21 December
This Christmas season, Panic!Cinéma will be screening a cult-classic Christmas horror – "Gremlins" by Joe Dante. In this black comedy, Billy receives a mysterious gift from his father – a creature named Gizmo. There are just three rules to caring for Gizmo: don't expose him to the sun, don't get him wet, and most importantly, never feed him after midnight… So throw on your favorite Christmas sweater and join Panic!Cinema for a little holiday horror!
9pm, Forum des Images at Forum Des Halles, tickets from €4. More information here. 
€5.99 films at Grand Rex
31 December 
Laugh, cry, scream, and sigh for a special price this New Year's Eve in Europe's biggest cinema! Grand Rex is offering movie tickets at just €5.99 on 31 December so you can ring in the New Year watching the film of your choice. Seats are limited and this offer is expected to sell out, so grab your tickets while you can! 
Starts 10am, Le Grand Rex Paris, tickets from €5.99. More information here.