As one of the world's premier hubs for art and cinema, there is never a shortage of film-related events happening in Paris. From specialty festivals to bilingual screenings, your inner cinephile is sure to be satisfied. Keep reading to discover our top picks for film events this November!
Advance screening of J'accuse by Roman Polanski
12 November
Calling all history buffs! In association with Centre Histoire XIXè siècle Panthéon-Sorbonne, Cinéma Le Champo presents Roman Polanski's 2019 drama J'accuse. The Venice Film Festival Grand Jury Prize Winner follows the Dreyfus Affair, a 19th century political scandal that polarized the French Third Republic for more than ten years. The screening will be followed by a panel featuring an actor, professor, and historian specializing in the affair. Space is limited, so advance booking is recommended.
8 p.m., Cinéma Le Champo. More information here.
Female Filmmakers: Portraits, Visions, Resistances
13 November – 1 December
In this film series, women not only grace the screen but direct the scenes. BPI's Cinémathèque du documentaire celebrates its Documentary Film Month with a selection of contemporary films by a diverse group of women filmmakers. The films follow stories from France to Senegal to Afghanistan, combining the personal with the political. Watch the official trailer here.
Cinematheque du documentaire at BPI. More information here.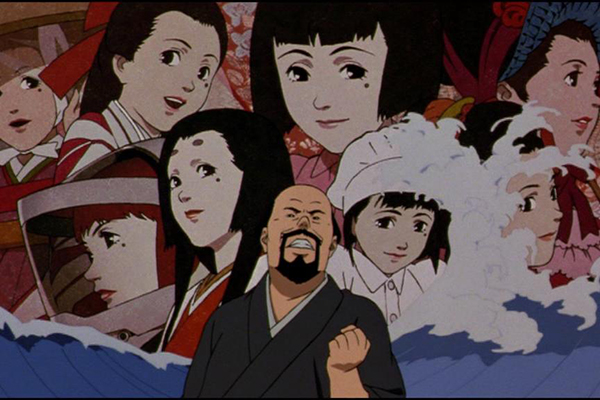 La Japanime at Cinéma les 7 Batignolles: Millenium Actress
14 November
Japanese animated cinema is world-renowned and extends far beyond Miyazaki's cult classics. Following screenings of Princess Mononoke and the Mystery of Mamo, Cinema les 7 Batignolle's third installment in its La Japanime screening series is Millennium Actress, which tells the story of two documentary filmmakers investigating the life of a retired acting legend. The 2002 animated drama will be shown in 4k restoration, so you won't miss a single detail.
8 p.m., Cinéma les 7 Batignolles. Tickets from €8.50, €7.80 for youth. More information here.
Festival Best of Doc
22 – 26 November
The first edition of Festival Best of Doc aims to present the best documentary films from the last year. 16 films will be screened at the event from Friday to Tuesday with tickets starting at just €6. Selections include L'Envers d'une histoire by Mila Turajlić, Madame Fang by Wang Bing, Game girls by Alina Skrzeszewska and many others (full list available here).
Beau Regard. Tickets from €6. More information here.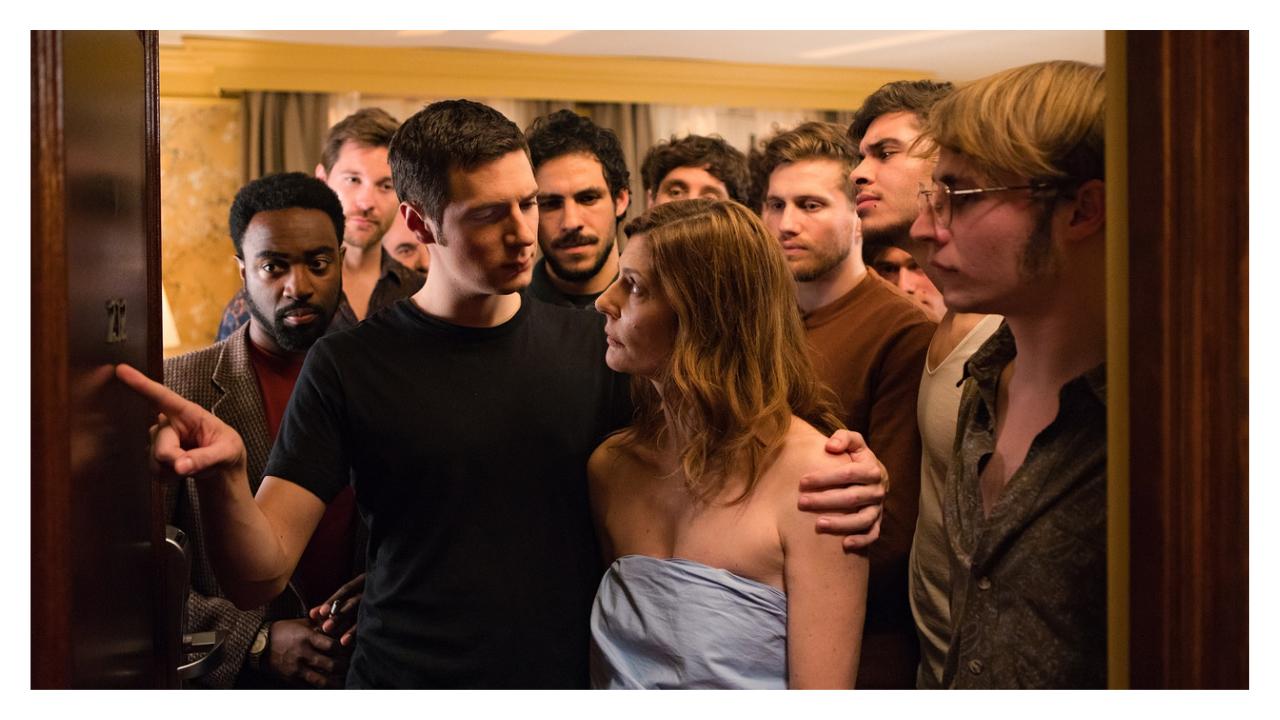 Lost in Frenchlation presents: Chambre 212 with English subtitles
28 November
Lost in Frenchlation, the cinephilic anglophone's best friend, is back at it again with another film screening in French with English subtitles. Chambre 212 follows a woman who ends her marriage and moves into the hotel across the street, getting a bird's-eye-view of the apartment she shared with her husband for 20 years. Chiara Mastrioanni snagged the Best Actress award at this year's Cannes Film Festival for her portrayal of the film's leading lady, so this screening surely isn't one to miss.
8 p.m., Luminor Hôtel de Ville. Tickets are €9.50, €7.50 for students. More information here.